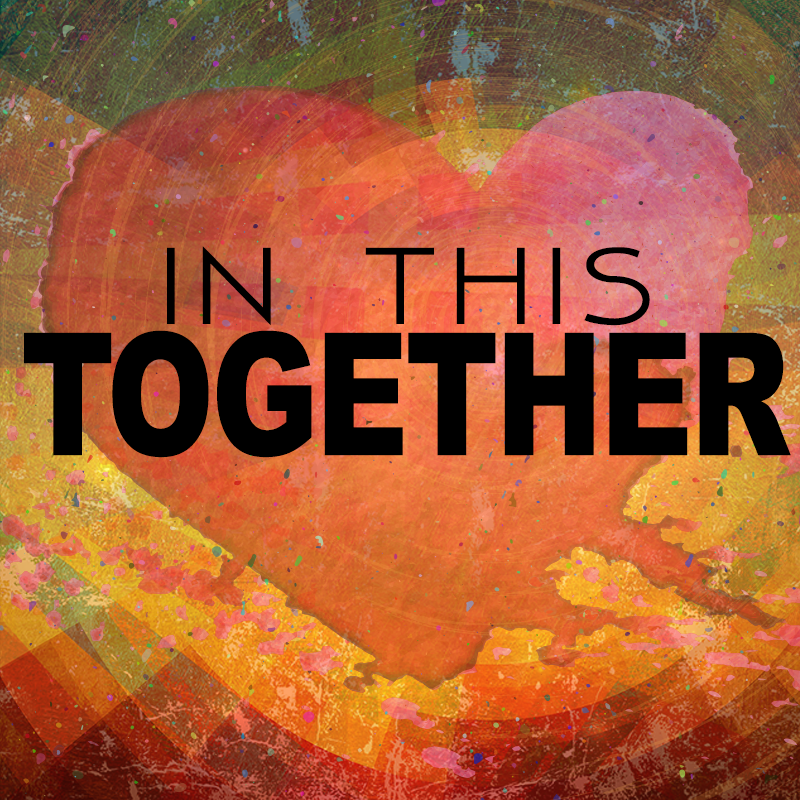 With musicians isolated across the globe amid the Covid pandemic, many have gone online seeking collaboration. Buffalo Music Hall of Fame President Anthony Casuccio posted an idea on Facebook, which evolved into a virtual creation of artists coming together for a good cause: The Buffalo Music Hall of Fame Student Scholarship program. www.bmhof.org/scholarship-donate.html
"I posted a simple idea asking for collaboration, the drum beat and chords, and a random group of all-star musicians responded," stated Casuccio. "Each player recorded the individual parts in their homes that helped bring this song to life, while I wrote the lyrics and added the guitar. In an era when musicians like to play live or huddle together in a recording studio, we were able to create that chemistry remotely."
The song In This Together with an uplifting message, will be released as a donation-based download, with proceeds funding the Buffalo Music Hall of Fame Scholarship program.
Buffalo Music Hall of Fame provides support for the scholarships, which are awarded to students in grade 12. The financial awards provide support for musical endeavors including college, summer music camps, lessons, instruments, sheet music, and other related expenses. Students are recognized and receive their awards at their high school awards ceremony. Additionally, winners have been invited to perform at various functions throughout the years.
"I continue to be greatly impressed by the accomplishments of the Buffalo Music Hall of Fame Scholarship candidates," stated Kim Burke, Buffalo Music Hall of Fame education coordinator. "They are invested in their community, have been inspired deeply by music throughout their life, and are exceptional young musicians. It is exciting to see what the future holds for these remarkable individuals."
The collaborators:
Drums – Gino Mirizio – international drummer/percussionist based in Toronto
Bass – Nate Kalnitz – 20 years old; recipient of the BMHOF scholarship his senior year of high school in 2016.
Organ – Matt Young – BMHOF inductee 1993; mainstay in the Western New York music scene
Vocals – Zuri Appleby – professional bassist, model and educator; toured with Nick Jonas, NoMbe, PARTYNEXTSTORE and Brent Faiyaz; was slated to go on tour with Lizzo this summer before the tour was canceled
Piano – Bob Kinkle – BMHOF inductee 2007; engineer and producer in NYC and one of the founding members of the Trans Siberia Orchestra
Songwriter/guitar/producer – Anthony Casuccio – 25 year music veteran; Anthony's audio production work has been nominated for three Grammy awards
About Buffalo Music Hall of Fame
The Buffalo Music Hall of Fame (BMHOF), a 501c3 not-for-profit organization, was established in 1983. The BMHOF was created to honor the region's musicians and music history for the cultural enhancement and enrichment of the community. The BMHOF encompasses a population of over 1.3 million people from all five counties of Western New York including Erie, Niagara, Allegany, Cattaraugus and Chautauqua counties. Its mission is to honor, preserve, and protect the diverse musical culture and heritage of Western New York through education, scholarship, and performance and to recognize, via formal induction, those individuals and groups who have made a significant impact on the music scene. Visit us at www.buffalomusichalloffame.com.