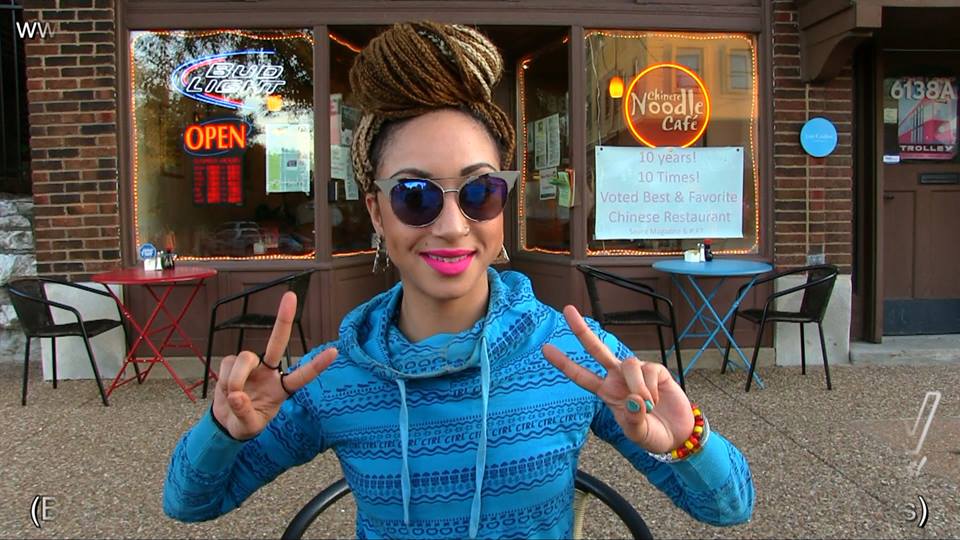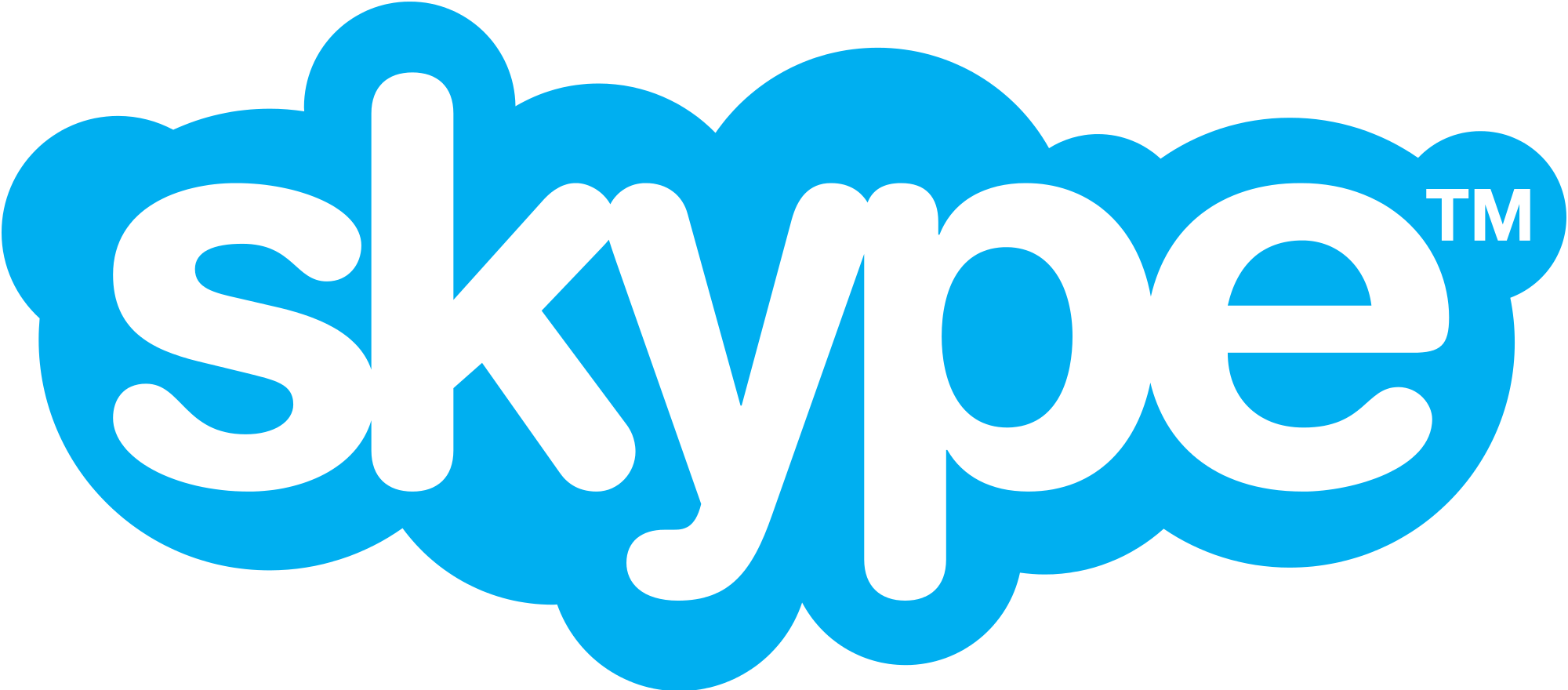 Zuri offers personal bass instruction to players from beginner to advanced as well as private vocal instruction to beginners.  Lessons are offered to teach and improve on reading notation and tabs, improvisation over various styles, bass line building, music theory, ear training and more. Whether you are a full time player or if you are just looking  to expand your musical perspective and approach, you can learn something to improve as a player and musician through private instruction.
For more information on lessons and scheduling,
please contact Zuri directly via email:


[email protected]
You can now also schedule a lesson or register for one of Zuri's monthly workshops through Buffalo Music Club.